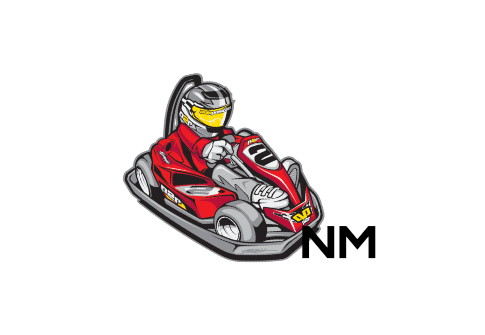 Standard Kid Non-Member Race
Standard Arrive & Drive Race for kid kart racers.
Race on a euro-style 1/4 mile race track. (A Kid race is 10 Laps).
Race Result Sheet showing overall place between other racers.
All helmets & equipment provided.
* All racers must have an Annual Race License or Annual Membership. Your status will be checked at the track.